You can contact our reception team for all of your questions and issues. They will be happy to help you find your way in the area, as well as provide you with information about attractions and sights to see in the region. Take a look at the reception opening hours here:
The majority of Parc De Kievit is easily accessible to disabled guests and those in a wheelchair. The pathways and pitches on the grounds are well-maintained and therefore easily reachable for everyone.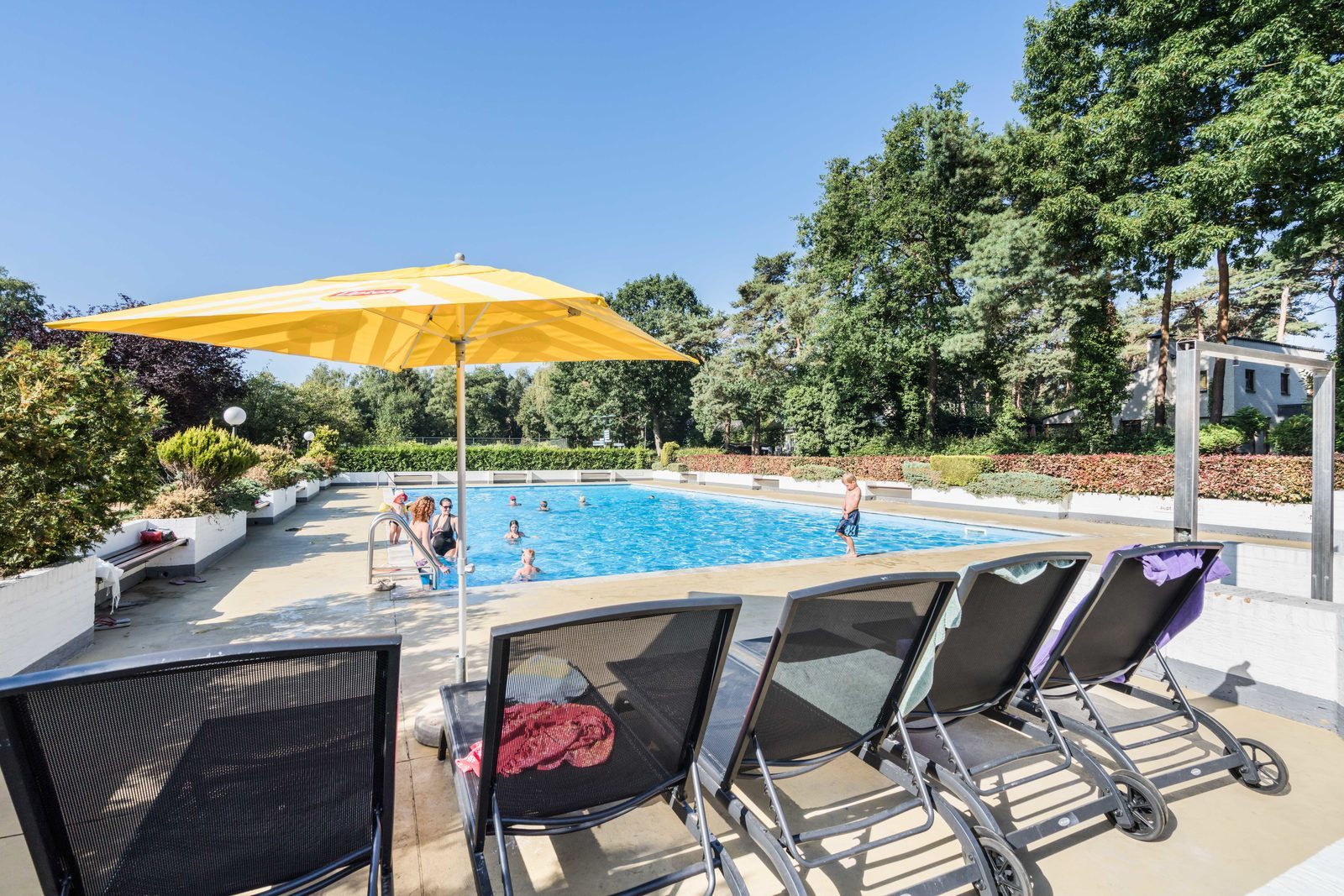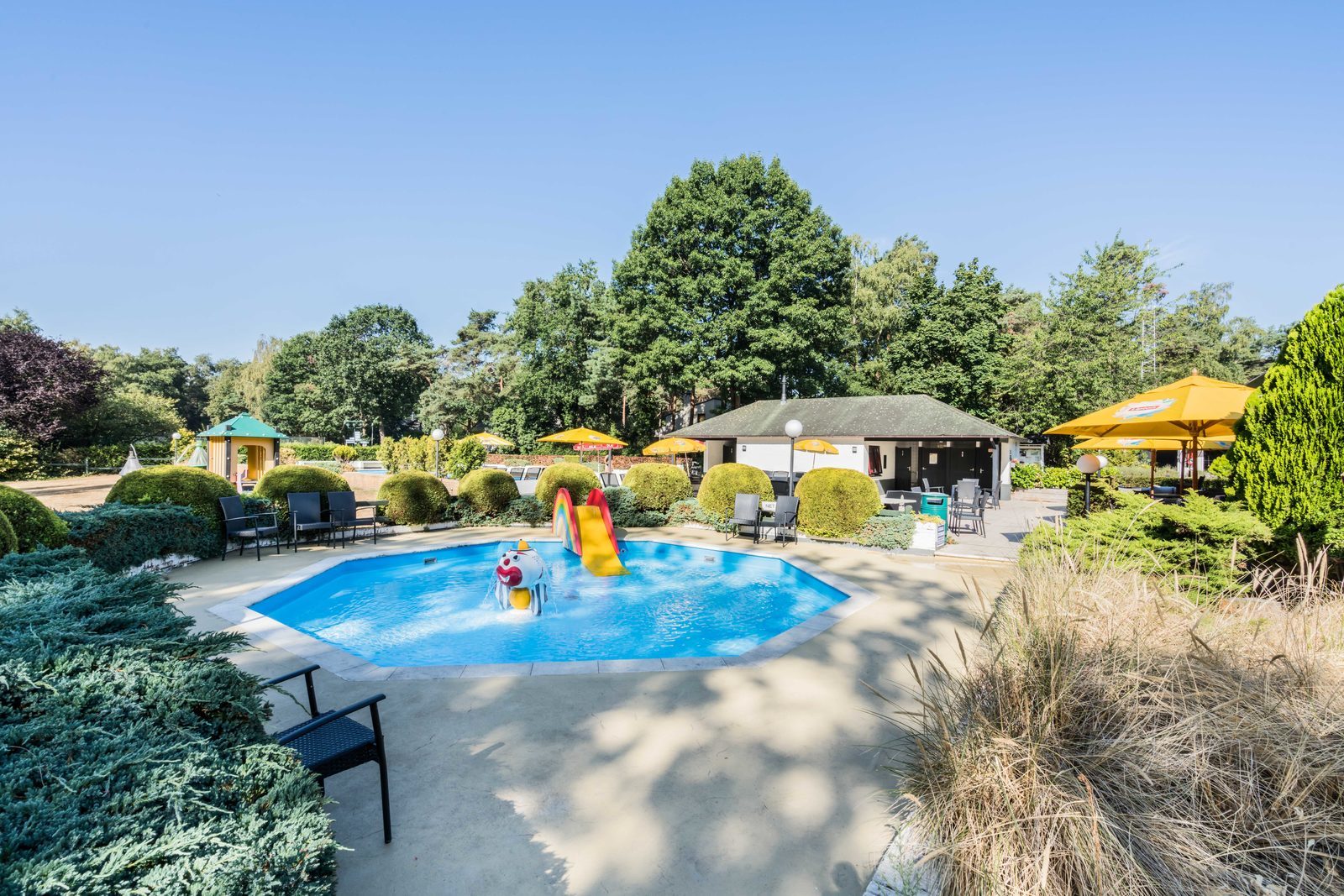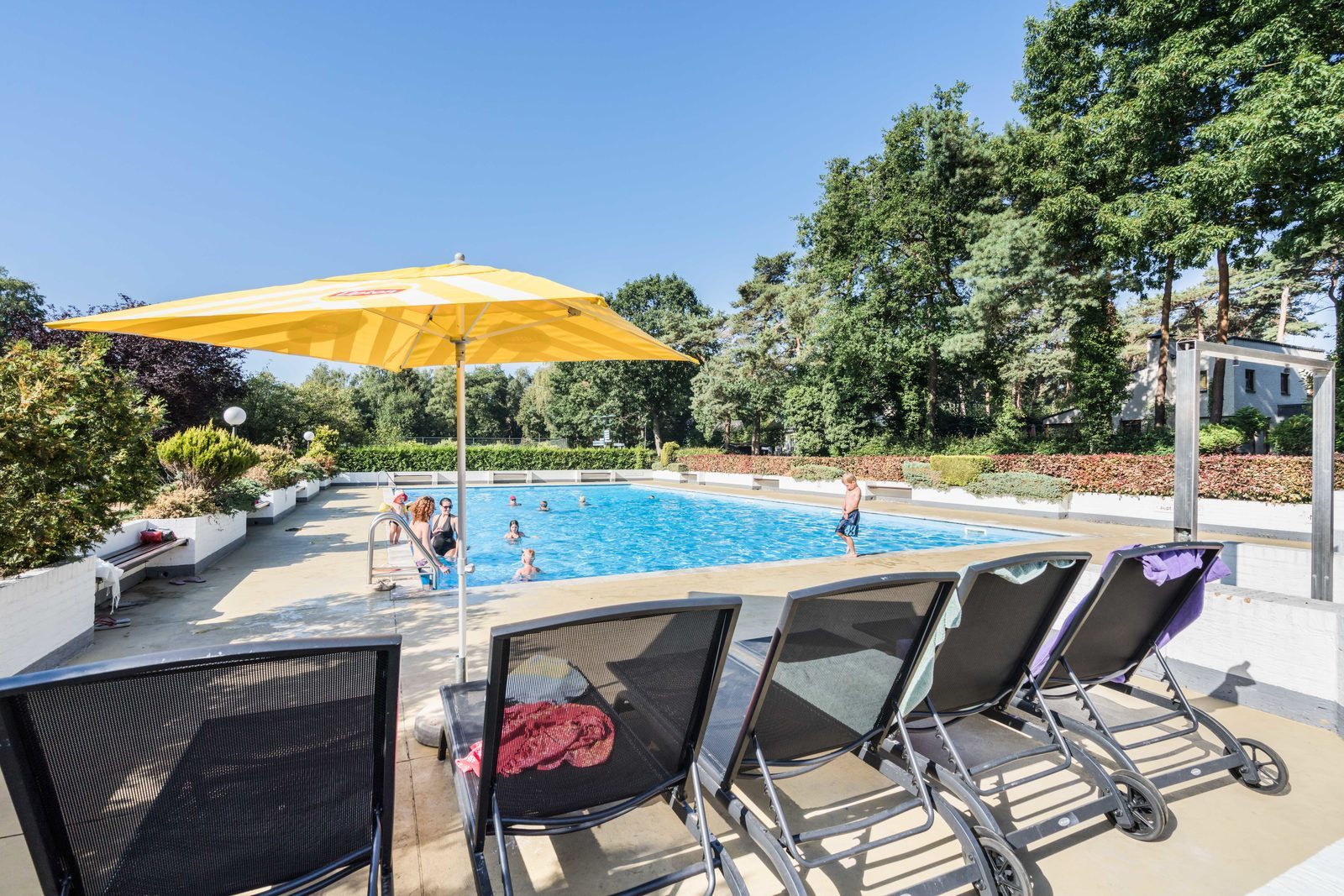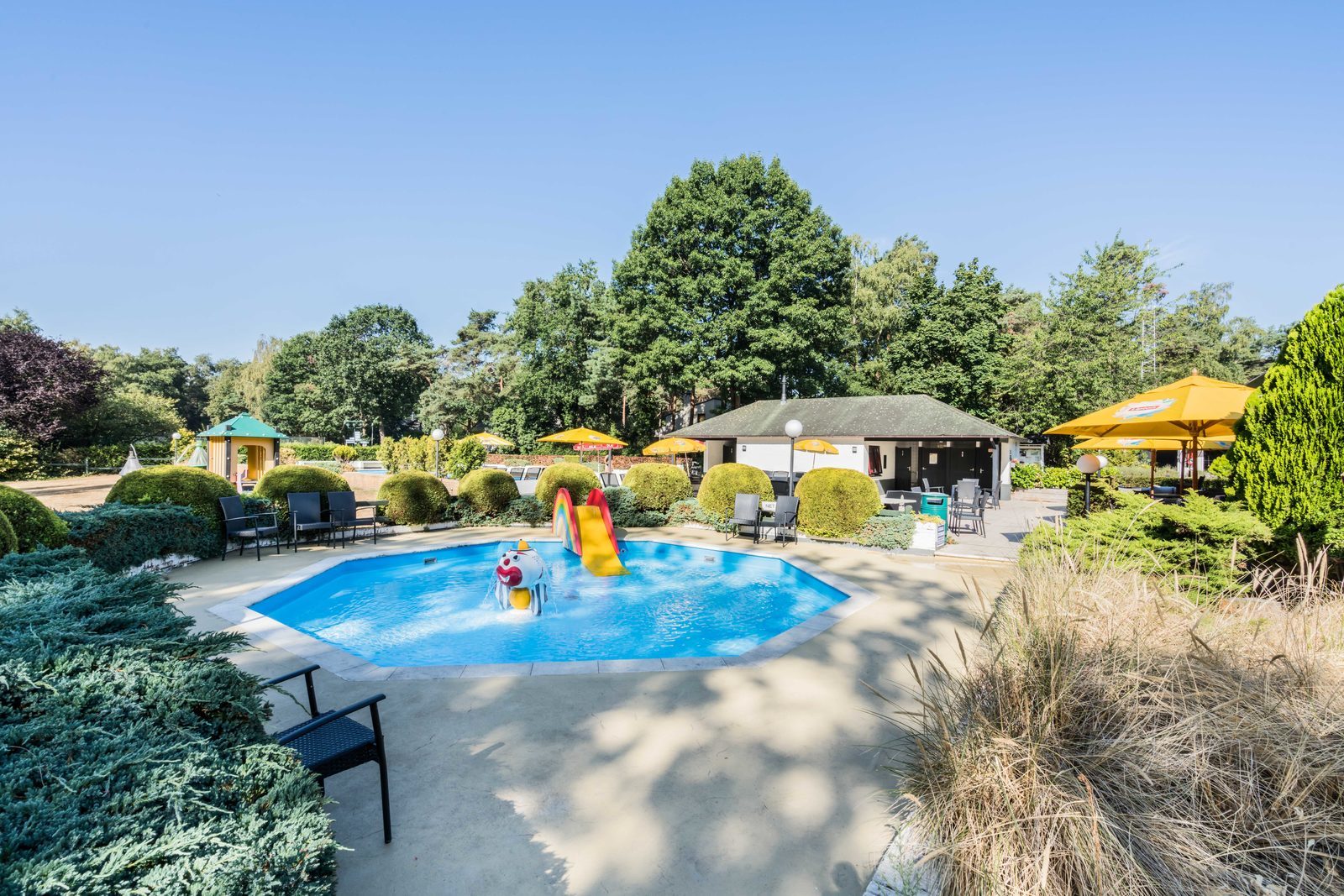 pool
Parc De Kievit offers a heated outdoor swimming pool (opened from mid-May to mid-September). Showers and toilets are available. We've placed benches around the pool so parents can easily keep an eye on their children while they're swimming. Would you like to enjoy a drink at a terrace while your children spend time at the pool? You can, because the swimming pool is right next to the terrace of Eetcafé De Kievit.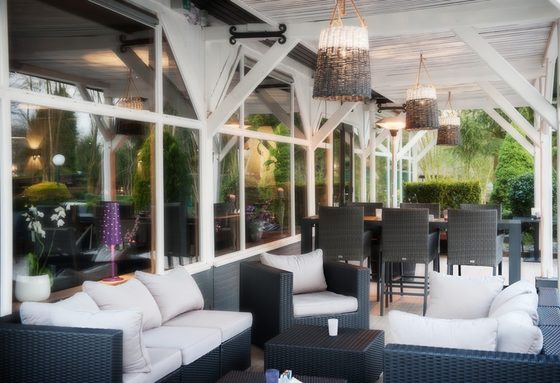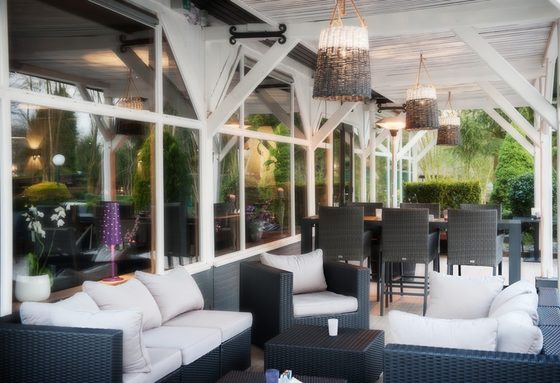 Brasserie De Kievit
Opening hours: Starting 1 May 2018, the brasserie will be opened from Thursdays to Sundays from 14:00 to 20:30.